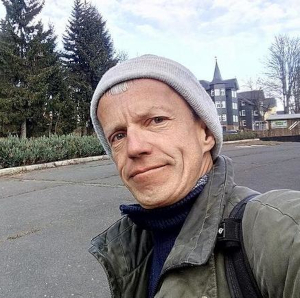 Welcome once again


Here I keep my friends and customers informed about my latest works, offers and projects. Even if you find me on Facebook & Co, my own homepage is my own personal gallery. So come back often for latest news.
A while ago something I got stuck in Norway somehow and before I realized that it was too late to start somewhere else. So I work here until I retire and then probably I will go back to my old hometown
Oberhofer
Besides my work as an everyday companion and assistant for handicapped, I work with paper and pencil, create 3D objects and more.